Join Our Newsletter
Join our mailing list to receive the latest news and updates from our team.
Please enter a valid email address.
Something went wrong. Please check your entries and try again.
Here is a link to our professional body: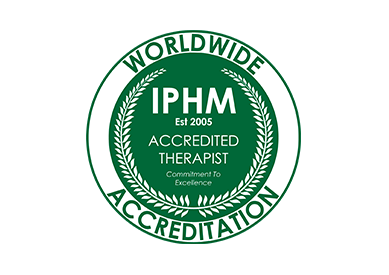 Big Green Smile. This is a really good way to get eco-friendly groceries delivered straight to your door. Click the link to be taken directly to the site:


We have also affiliated with Neal's Yard Remedies. You can buy their wonderful organic skincare from the Centre, which is available to order, or if you would like to buy other things they sell such as tinctures or herbs, please click on this link:


Here are some links to our listing in various directories:
Holistic Local – Join an active community that is uniting people who are passionate about holistic, green and positive living.
The Amethyst Centre listing in UKSBD
iWest Midlands Business Directory

We are also on www.coventry.org.uk's website.